Do you find writing stressful and time-consuming?
I'm Gillian Austen and I have 30 years' experience of professional writing and editing. I can help you with your written projects, whether they are for jobhunting or career progression, for study, or for building your business.
My services are tailored exactly to each client's needs.
If you have dyslexia, I have a proven track record of supporting people in their studies and their professional lives. Scroll down to find out more.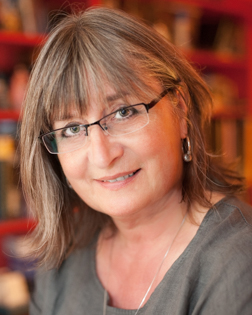 Writing support for people with dyslexia
Developing written content for social media with business owners
Job applications, CVs and covering letters
Editing written projects, including academic work
Editorial services for business
Written content for social media
Words for websites
Reports and executive summaries
Editorial services for academia
Indexing
Copy-editing (implementing house style for publication)
Transcribing from original sources (16th – 19th century handwriting)
Ask a question or book a call below